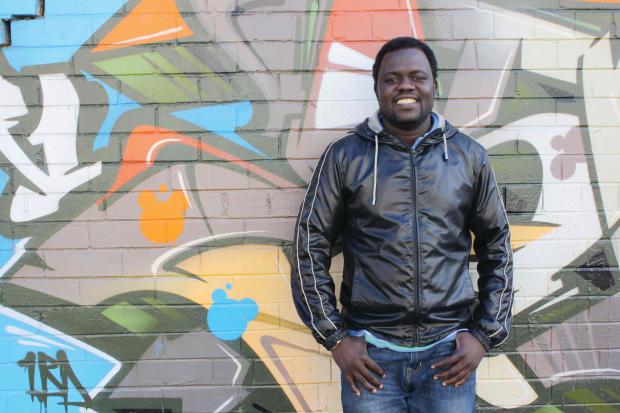 A frequently asked question is 'how do I join Initiatives of Change?' The answer can sometimes seem confusing. Frank Buchman, who started it all, used to say 'it's not about getting people into a movement – its about getting movement into people.' The same holds true today. There are no membership forms or lists, no annual membership fees, just a network of people with a drive and commitment to bringing change – starting with themselves.
Change in the world starts with a change in you. Tips and tools for the continuous process of personal change.
IofC events happen all over the world, including conferences, training programs and local gatherings. See you at the next one!
Join up with our team! We are on the look out for great collaborators to make an impact in the world.
IofC centres in Switzerland and India both host hands-on, skill-building internship programs during the year. Local teams offer a number of opportunities.