Who We Are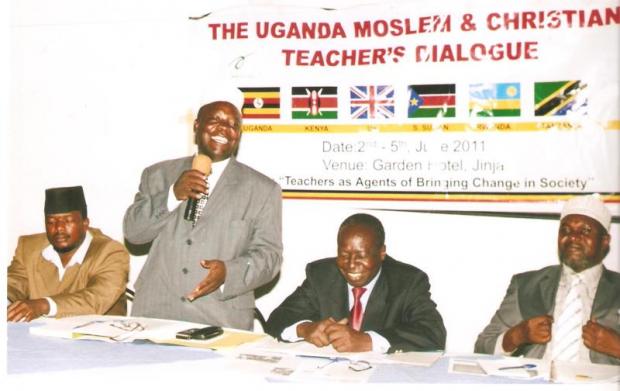 Initiatives of Change (IofC) is a world-wide movement of people of diverse cultures and backgrounds, who are committed to the transformation of society through changes in human motives and behaviour, starting with their own.
Many of the world's problems – and their solutions – are rooted in human nature. Fear, hate, greed and indifference perpetuate injustice, poverty, conflict and environmental destruction. Yet it is also in human nature to be compassionate, courageous and creative. People can live the change they wish to see.
Our Vision
A just, peaceful and sustainable world to which everyone, responding to the call of conscience, makes their own unique contribution.
Our Mission
To inspire, equip and connect people to address world needs, starting with themselves.
Our Work
Is based around the interaction of people, whether few or many, in homes, small or large groups, training courses, dialogues and local or international conferences. We focus on trustbuilding, ethical leadership and sustainable living. Where possible we seek to bring our people-based approach to partner alongside groups that provide technical expertise on specific issues.
Common Actions
As expressions of the three focus areas, Initiatives of Change works collaboratively at the international level on three major projects: