Foundations for change and development, Zimbabwe youth conference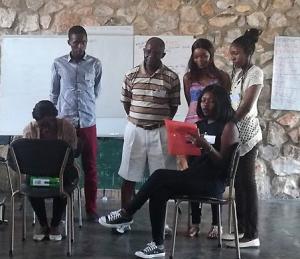 IofC/MRA youth conference, held in Gweru from the 14 – 19 December,aimed to promote 'foundations for change and development'. Young people came together from different parts of Zimbabwe to learn deeply about MRA, how to build their skills and strengthen friendships to work together for a just, peaceful and sustainable Zimbabwe.
Please see the attached pdf report for more about the conference.