IofC Nigeria covid-19 palliatives response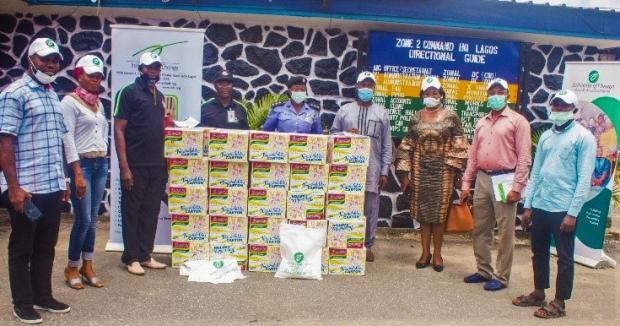 Initiatives of Change Nigeria acknowledges that the corona virus (COVID 19) has come to test the true sense of responsibility of societies, governments, organizations, communities and individuals towards humanity. Like many other organizations,they too are faced with the challenges of cancelling planned programs and events, following the World Health Organisation (WHO) declaration of COVID 19 as a global pandemic. This was followed by the announcement of a total lockdown order on human and business activities by the Federal Government of Nigeria. Foreseeing the huge impact of such a lockdown, the Council of Management of MRA/IofC Nigeria actioned strategies (palliatives) to help reach out to members and non-members to ameliorate the burdens of fending for themselves and their families while staying at home, given our country's economic peculiarity.
Please do recieve the report attached.