Revived and renewed IofC Tanzania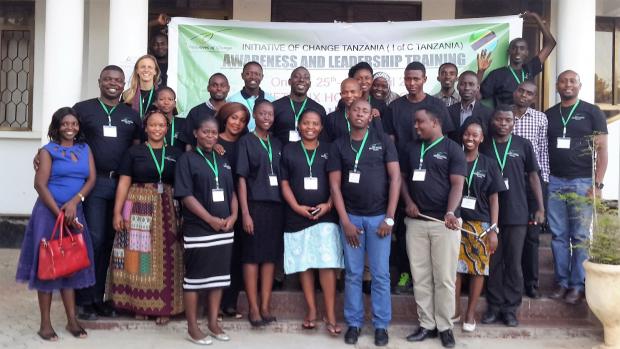 Moral Rearmament (now known as Initiatives of Change) was registered in Tanzania in 1995 having been active for years prior to that. Yet for a number of years since, it has been largely quiet.
On 25 - 27 April, Initiatives of Change (IofC) facilitators from Kenya (Stephen Kimaru and Dan Mugera), Tanzania (Gloria Masangia and Redemptor Rwebangira) and South Africa/UK (Talia Smith) delivered training in Dodoma, Tanzania to renew the energy and commitment of the existing IofC team and introduce IofC to new members.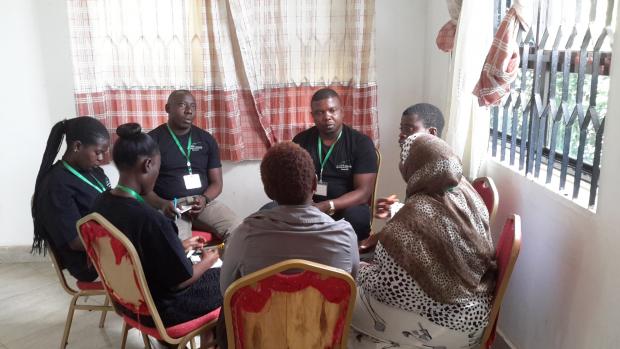 The IofC awareness and leadership programme took the group on a journey of discovering IofC, coming together as a team and creating an action plan for the future. The group of 28 people included students, entrepreneurs, teachers, and activists among the dynamic and interested participants. Two regional groups were established, who set their next meeting date and created a timeline of activities and hopes for the future.
'An important thing has happened here these three days for our country. Let's light a fire and lead the way for our people with this new knowledge', commented one young man in the evaluation session of the training.