TRUSTBUILDING PROJECT IN BURUNDI OFFICIALLY LAUNCHED
DATE 
The public launch event of the trustbuilding project in Burundi gathered 25 potential partners, community leaders and interested youth.
Theatrical performance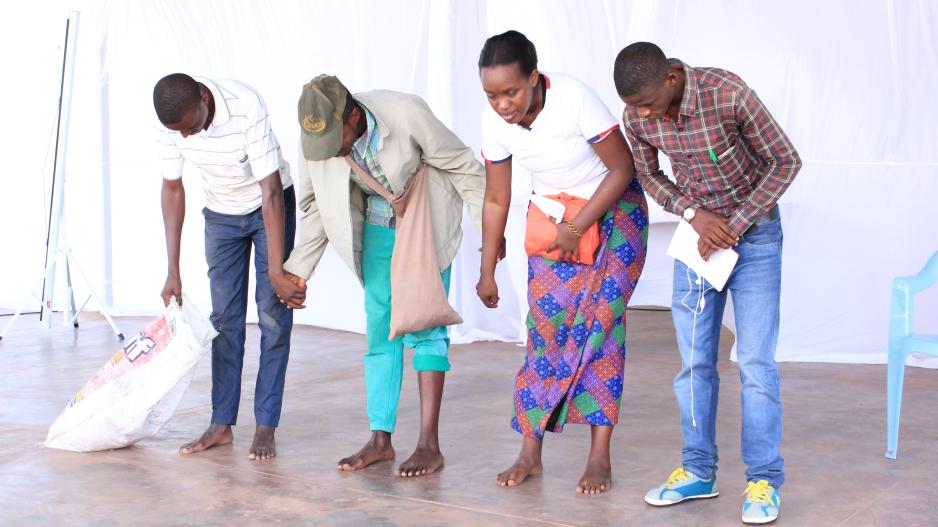 A highlight of the launch was a theatrical performance narrating the violence the country faced between 1962 and 2015. The play showed the continued blame between the people, showing the performers in a boat on their way to land. On their way to the land, they started accusing themselves of murder (executioners vs victims) until one of them stood up and spoke, 'If this boat sinks, we will all drown. Let us stand together and build our own country.' At the play's end, they sang a song called: Twarahemukiye ba sokuru (We betrayed our ancestors). 'We are no longer human beings. We are ashamed. We have betrayed our ancestors. We have killed each other. We have sinned against the God of heaven. We have shed blood, and we should have had mercy on them. As God did for us.'
The project
The Project Manager explained the project's objectives and the activities to be conducted.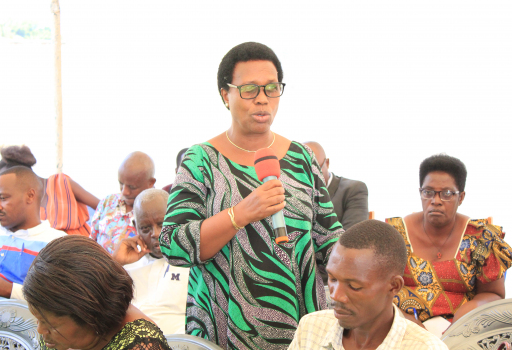 Strengthening community leaders at all levels on the qualities and inner skills needed to build trust beyond the deep divides in Burundi
Contribute to the process of healing memories and treatment of the past for social cohesion between opposing groups
Contribute to the involvement of multisectoral networks to build trust
Endorsements
Denise Sindokotse, a former journalist and current Commissioner at the Truth and Reconciliation Commission, expressed her gratitude for the innovative project, which is an excellent addition to the Commission - contributing to the restoration of wounded hearts. 'Trust is the foundation of everlasting peace, and we must build it. Otherwise, we do not deserve to live if our children are expected to live through the same things we have been through.'